PRIMO was founded in 1952 in Tokyo, Japan as Musashino Acoustic Laboratory. Since the early days of manufacturing stylus cartridges and crystal microphones, we have expanded worldwide earning international recognition for a wide variety of precision performance products under the new name Primo Company Ltd. In addition to the original product lines, Primo began to produce dynamic and electret condenser microphones, piezo transducers and dynamic speakers for high end applications where precision performance and high fidelity are required.
Primo research and development department maintains the highest level of equipment and testing laboratories. With precision measuring and testing equipment in anechoic room, qualification tests for products are performed. Another unique aspect is the fact, that all of our highly automated assembly and test equipments are designed and produced by our in-house engineering team. This allows Primo to be the leading edge of technology and manufacturing practices in our industry.
1952
PRIMO was founded in 1952 in Tokyo, Japan as Musashino Acoustic Laboratory.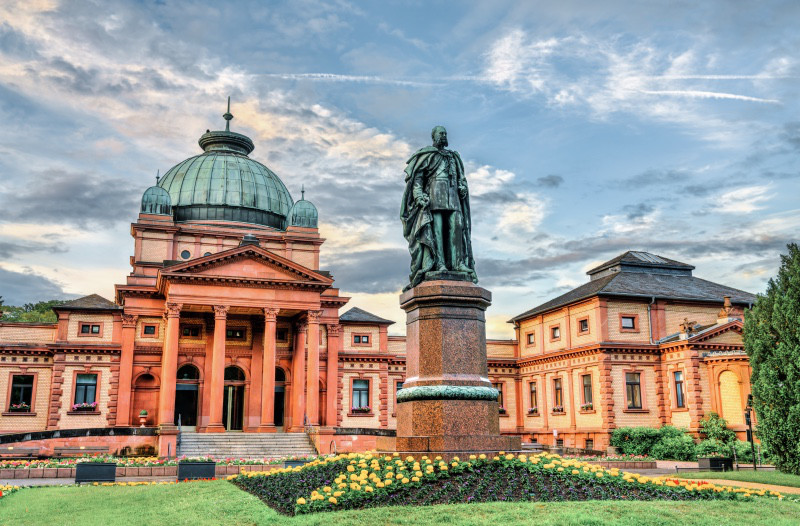 1983
Primo Microphones GmbH was established in Bad Homburg, Germany.
1990
Primo moved to the current address in Friedrichsdorf, twenty kilometers north of Frankfurt am Main.
Today
Primo Germany is always ready to serve European customers.
Today, along with the company headquarters and main manufacturing facilities in Japan, there are six other Primo offices throughout the world, three of which are also manufacturing sites.
Primo Japan (HQ)
Primo Company Limited
2-3-5 Nagaoka, Mizuho-Machi
Nishitama-Gun, Tokyo 190-1232
Japan
Primo USA
Primo Microphones, Inc.
1805 Couch Drive
McKinney TX 75069
USA
Primo Singapore
Primo Microphones Singapore (Pte) Ltd.
158 Kallang Way #06-0
Performance Building
Singapore 349245
Primo Hong Kong
Primo Microphones (Hong Kong) Co., Ltd.
Unit 815-816, 8/F, Shatin Galleria
18-24 Shan Mei Street
Fotan, N.T., Hong Kong
Primo Mexico
Primo Microphones
De Monterrey S.A. de C.V.
Carretera Miguel Aleman, Km.14.920
No.810 Valle de Huinala
Apodaca, Nevo Leon, C.P. 66634
Mexico
Primo Indonesia
Primo Microphones Batam Indonesia
Lot 303 Jalan Angsana
Batamindo Industrial Park
Mukakuning, Batam 29433
Indonesia